Free shipping on orders over $50+
Free shipping on orders over $50+
Free shipping on orders over $50+
BEST SELLERS
featuring new arrivals & unique pieces!
The same look, for less
Our classic diamond studs with a twist!
Diamond Solitaire Illusion Studs
Description

14K white gold
Sold as a pair
8 marquise cut diamonds / 2 princess cut diamonds
Sizes:
Medium - 1.50CT TW Face - 0.30CT TW (5MM)
Large - 2CT TW Face - 0.50CT TW (6.5MM)
XLarge - 2.50CT TW Face - 1.05CT TW (7MM)
XXLarge - 3CT TW Face - 1.30CT TW (8MM)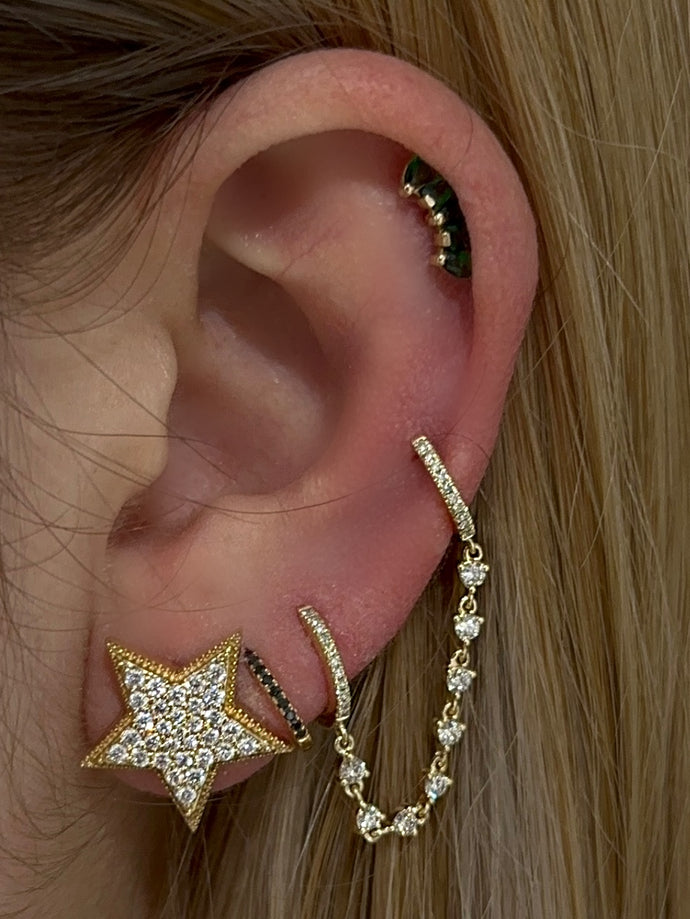 sparkly earrings for your
EAR PARTY
Shop stunning chain studs, huggies, threaded studs, and crawlers & create the ear party of your dreams!
Shop
About Us
Being one of the oldest jewelry stores in town, Joyería Universal has been recognized as a complete fine jewelry boutique. Luis Kury has been in the high-end jewelry business for more than 40 years, having the expertise in quality and customer service.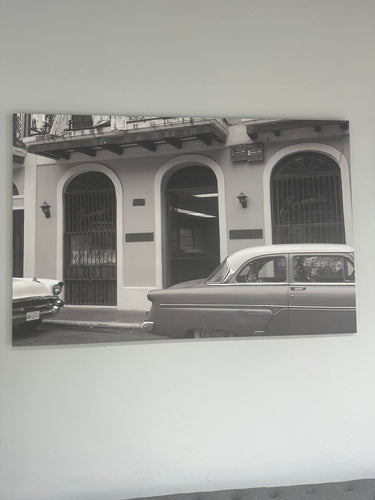 1960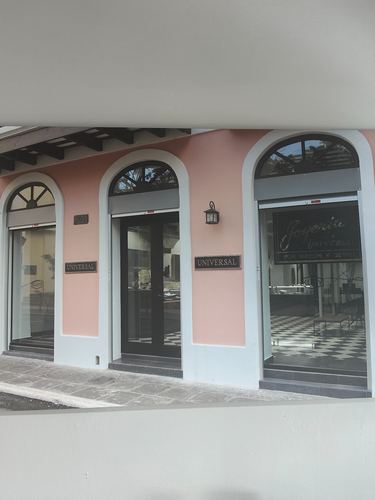 2022